I adore maternity sessions. There is so much beauty in the anticipation of a new baby. There are the obvious physical changes for the mom-to-be, but it's so much more than that. It's the changing relationship between the mother and her body; a new found respect and awe for creation. The growing relationship between the parents as they embark on an incredible unpredictable journey together. You can see the love for one another, and their new baby, all over their faces. It's wonderful to witness.
Alissa (and her baby!) were so patient waiting for this session to come to fruition. Thanks to the seemingly never ending Spring rain, we had to reschedule this session three times. When we finally got together though we were treated with the most beautiful day, with gorgeous light, and lovely soft breezes. I will always remember how adorable these two parents-to-be were together; so very much in love with one another.
I cannot wait to meet the newest baby girl for her newborn session when she arrives, but until then here are some of my favorite images from Alissa's maternity session - enjoy!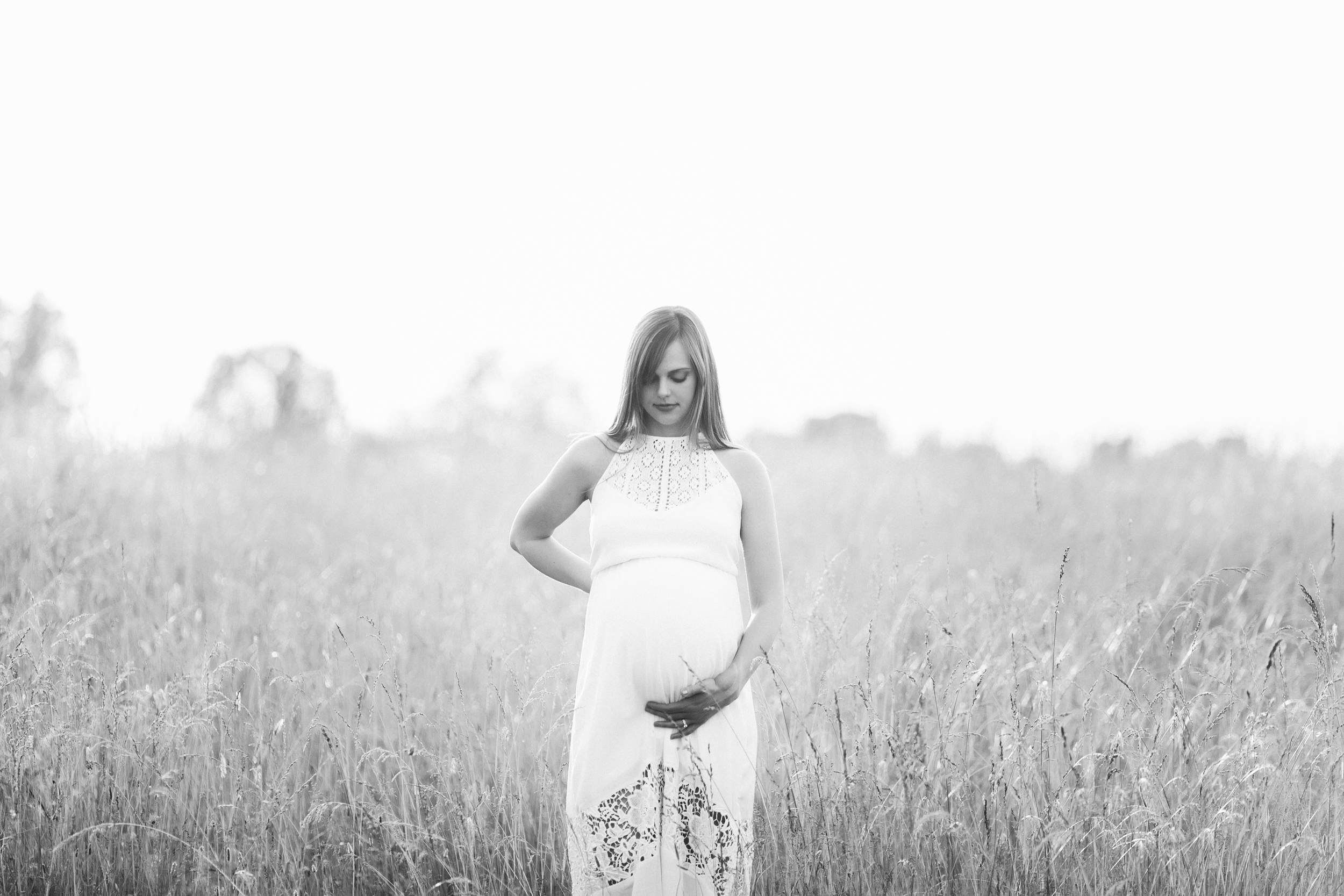 Kate Juliet Photography specializes in natural maternity, newborn, and family portraiture in the Washington DC and Northern VA area.
Contact me to begin planning your custom portrait experience.